Improving Team Communication with Slack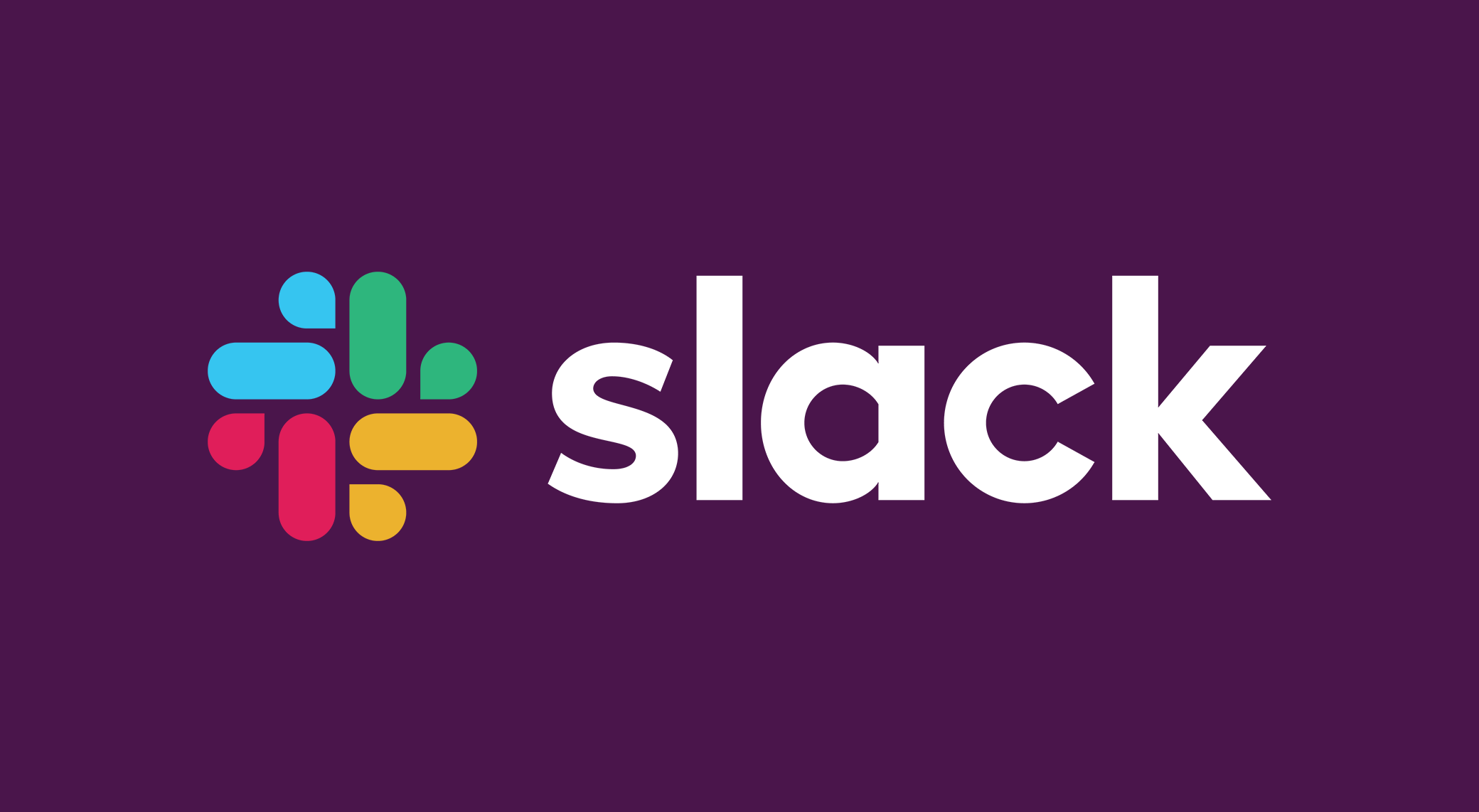 I recently joined a new project at work and found that we didn't have an effective communication strategy for our team. A few of us were on IM clients, and occasionally we took to email. My project manager and I discussed it and decided to set up a Slack. We invited our team members and set up a public channel for our project, and then sent out invites to a few others in the company who showed an interest in trying it out as well.
Since then, it has spread like wildfire through the company, with most people signing in and using it for their projects or as a replacement for instant messaging.
The customization options are pretty extensive, as well. If you're looking for a beautifully designed and fun to use chat tool, check it out.